The Du Val Group designs, develops, and delivers iconic large-scale residential projects across Auckland, New Zealand, as well as managing several high-value funds.
It's our passion, industry knowledge, and attention to detail that make us one of the country's largest, and most successful, property developers.
With an entrepreneurial spirit within our DNA, we thrive on innovation and challenging the status quo, setting the benchmark of excellence within the property sector.
We continue to expand our unique 360-degree business model, enabling it to strategically manage and streamline all the stages of the property development process.
This approach vertically integrates our in-house development management, land acquisition, sales, marketing, construction, and portfolio and facilities management to provide more certainty and better outcomes for our clients.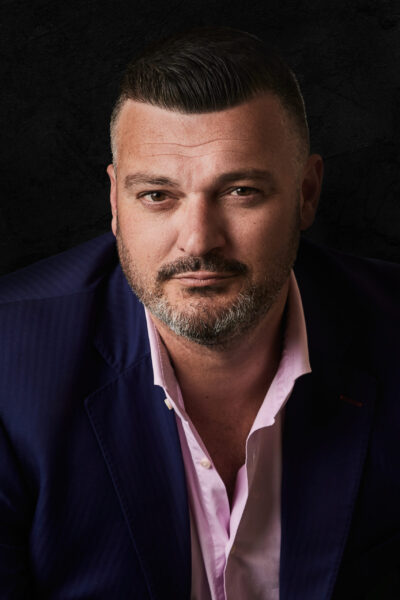 KENYON CLARKE
Chief Executive Officer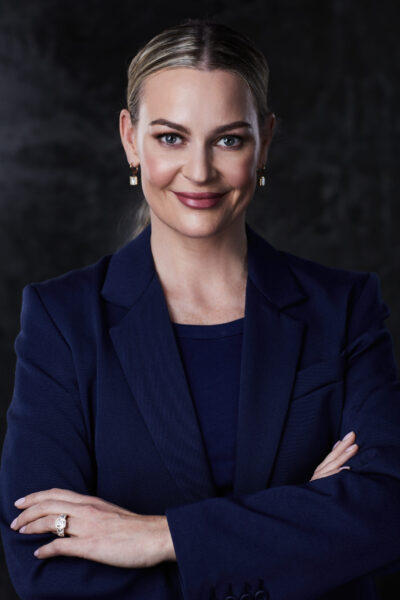 CHARLOTTE CLARKE
Chief Operating Officer
KRISTEN HOLLAND
Director – Development and Construction
NERISSA GIBSON
Sales Director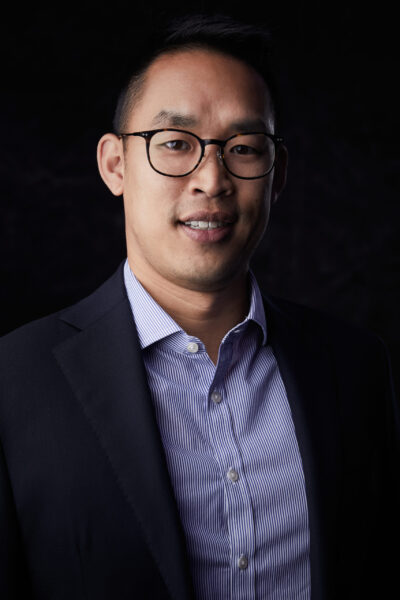 GABRIELLE BYFIELD
Chief Marketing Officer
NERISSA GIBSON
Sales Director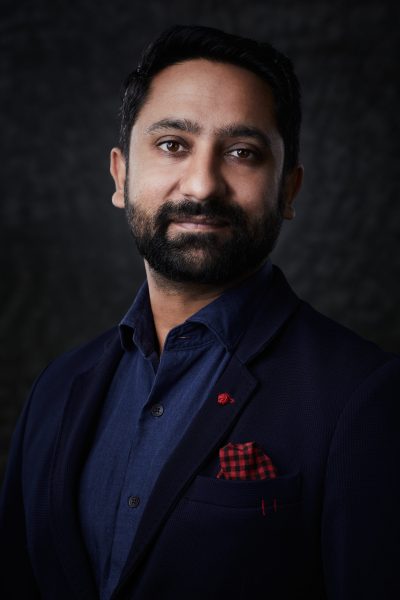 NASIR ANDRABI
National Sales Manager
MICHAEL TAN
Product Development Manager in Sales
AZHAR RAZAK
Product Development Manager in Sales