Du Val Group designs, develops and delivers iconic large-scale residential projects as well as manages several high-value funds.
It is our passion, industry knowledge and attention to details that make us one of New Zealand's largest and most successful property developers.
With an entrepreneurial spirit deep within our DNA, we thrive on innovation and challenging the status quo to set the benchmark of excellence within the property sector.
We continue to expand our unique 360-degree business model, enabling it to strategically manage and streamline all the stages of the property development process.
This approach vertically integrates our in-house development management, land acquisition, architecture, sales, marketing, construction and property management to provide more certainty and better outcomes for our clients.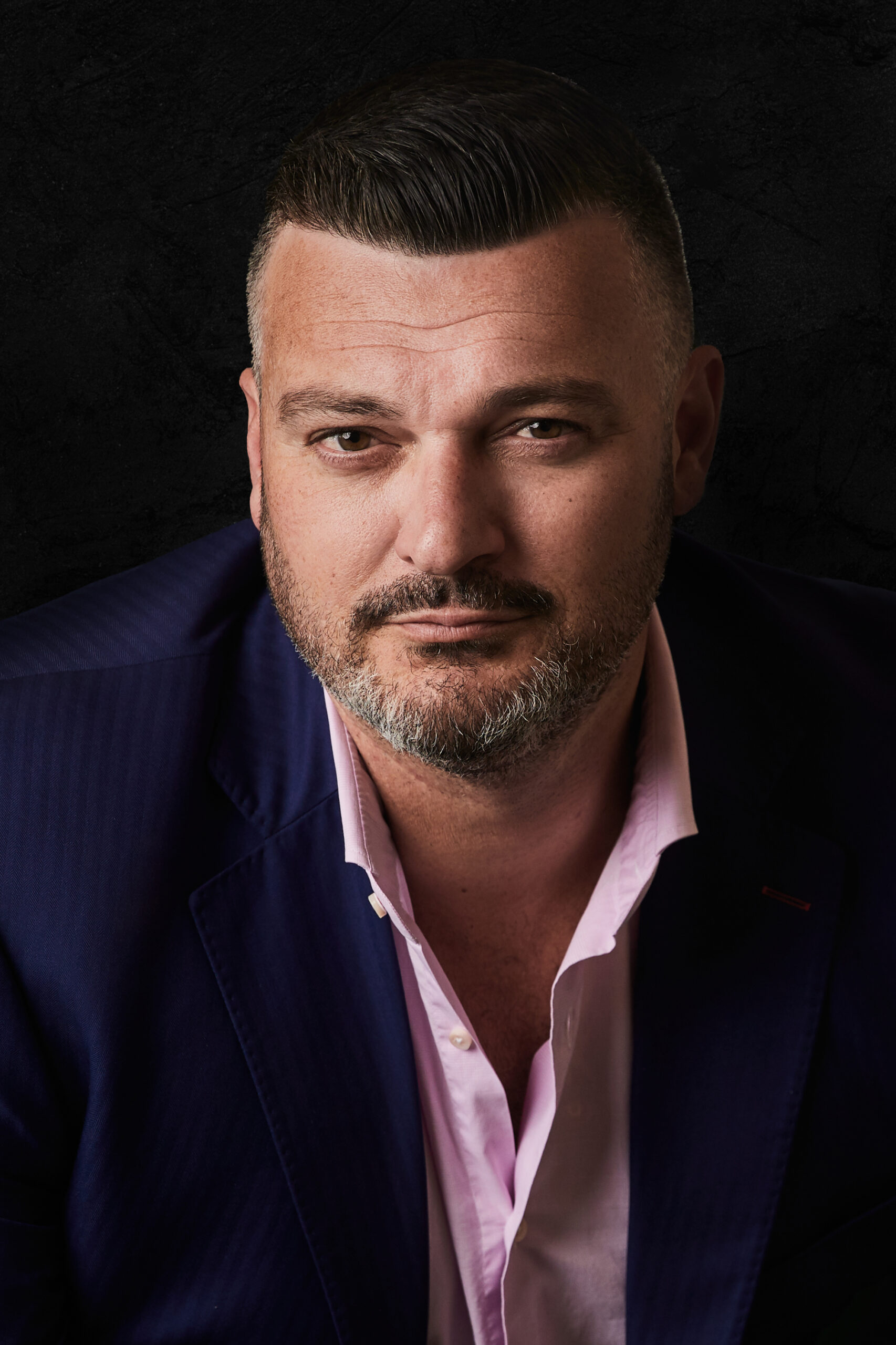 Kenyon Clarke is the Co-Founder and CEO of the Du Val Group, one of New Zealand's largest full-service property groups. The Du Val Group spans acquisition and development through to construction, marketing, and post-completion management.
Outside of leading the Du Val Group, alongside COO Charlotte Clarke, Kenyon is a passionate entrepreneur who enjoys sharing his knowledge and helping others navigate the dynamic territories of contemporary investment and entrepreneurship.
Charlotte is COO of the Du Val Group and Trustee of the Du Val Foundation. Charlotte has been responsible for establishing new businesses under the Du Val umbrella including facility and property management, architecture and design, construction and procurement, wholesale funds management, and most recently gyms and health clubs.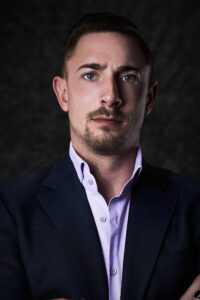 Kristen Holland
Director – Development and Construction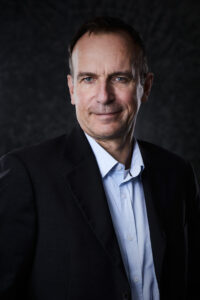 Kai Kratz
Operations Manager
Alex Morrison
Development Manager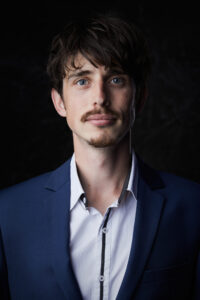 Andreas Buschalla
Junior Project Manager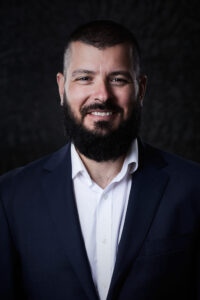 Mario Brazza
Site Manager
Grant Collings
Site Manager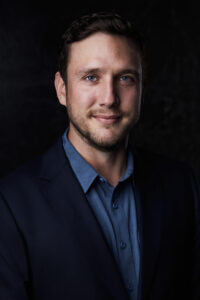 Pedro Mancuso
Site Manager
Trevor Van Zijl
Site Supervisor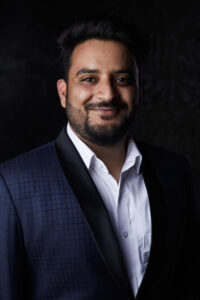 Mutalib Mohmad Syed
Site Supervisor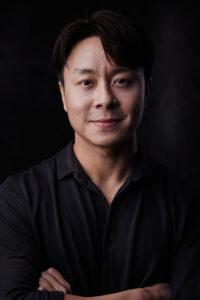 Chao Ma
Quantity Surveyor
Andrew Chand
Quantity Surveyor
Saba Hamidi
BIM & Design Lead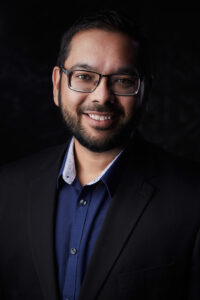 Tristan Williams
Design Manager
Jenny Galvez
Document Controller