Giving back to our
local communities
Du Val is so much more than just a property development company, we care and give back to our local communities.
We are committed to being actively involved in our communities through supporting local initiatives and charities. Du Val believes that greater community engagement increases our employee's understanding and motivation towards improving South Auckland.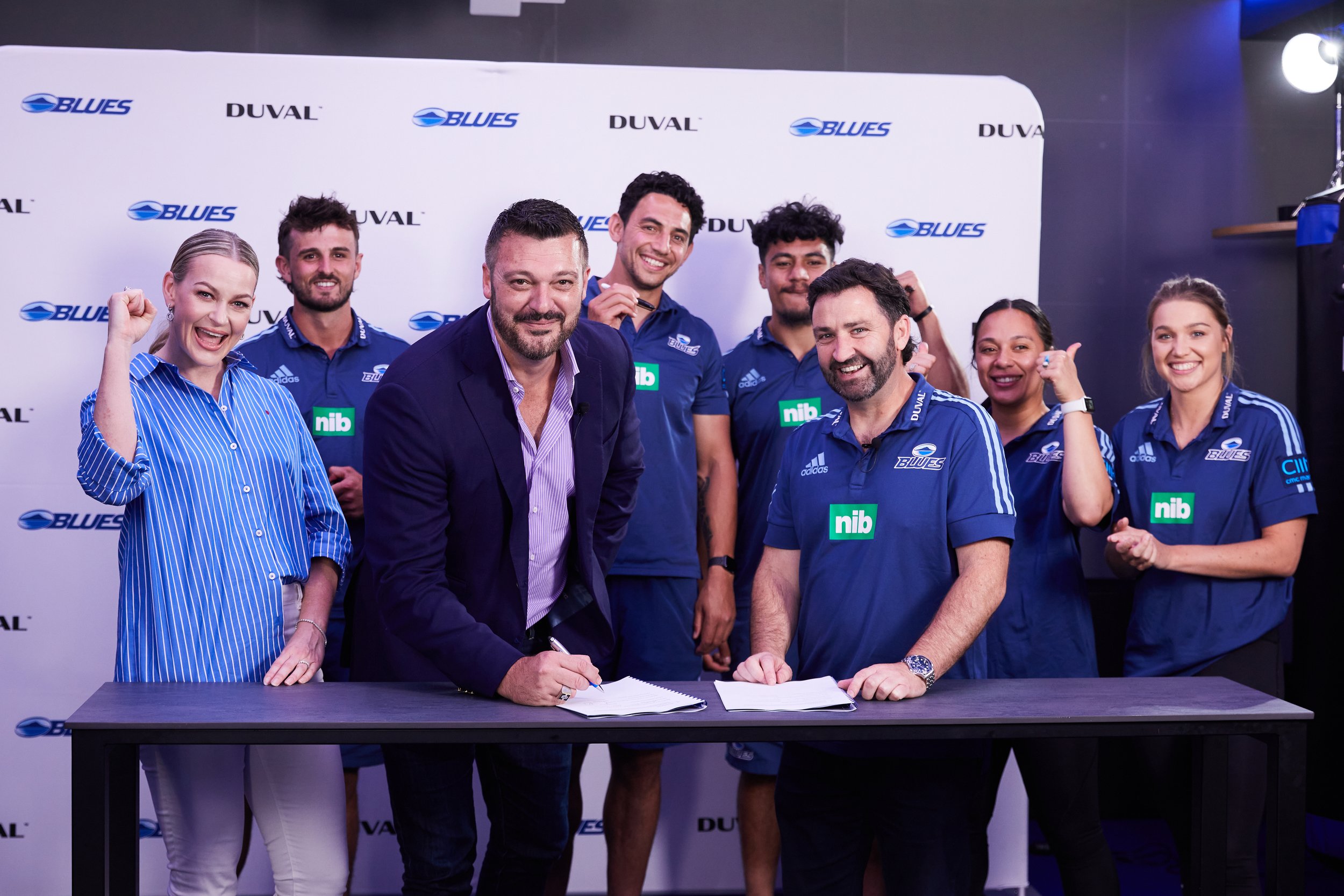 Du Val Group are a new major partner of the Blues Super Rugby Pacific team and an official partner to the NIB Blues men's and women's teams playing in the inaugural Super Rugby Aupiki competitions. This collaboration is exciting because we know that sport has the power to change lives. Our support for both the men's and women's Blues teams will be on and off the field with their players having the opportunity to impact rāngatahi in South Auckland via our partner school program and the Du Val Foundation.
Auckland Rescue Helicopter
So far, we have donated over $70,000 to Auckland Rescue Helicopter Trust. The Auckland Westpac Rescue Helicopter provides a professional, efficient, emergency air ambulance, rescue service. It is staffed full-time by a highly experienced flight crew consisting of pilots, intensive care paramedics, pre-hospital retrieval medicine doctors and air crew officers. We are proud to continue our support of the vital rescue services that this organisation provides, potentially saving someone's life.
Du Val proudly sponsored our very own Louis Duffels des Forges in his most recent fight
We love seeing Louis's enthusiasm and dedication both inside and outside of the workplace. Louis says it's a real privilege working with Du Val as it is a company committed to supporting his professional journey in real estate while also encouraging his personal aspirations without comprise.
With Du Val's financial backing, property advisor Sam Harvey has won several ultra-marathons.
Sam has come first place in one half marathon and two ultra-marathons. Sam wants to Break as many New Zealand running records as possible and qualify for the world championships representing New Zealand. We are excited to support Sam chase his goals and compete on the international stage.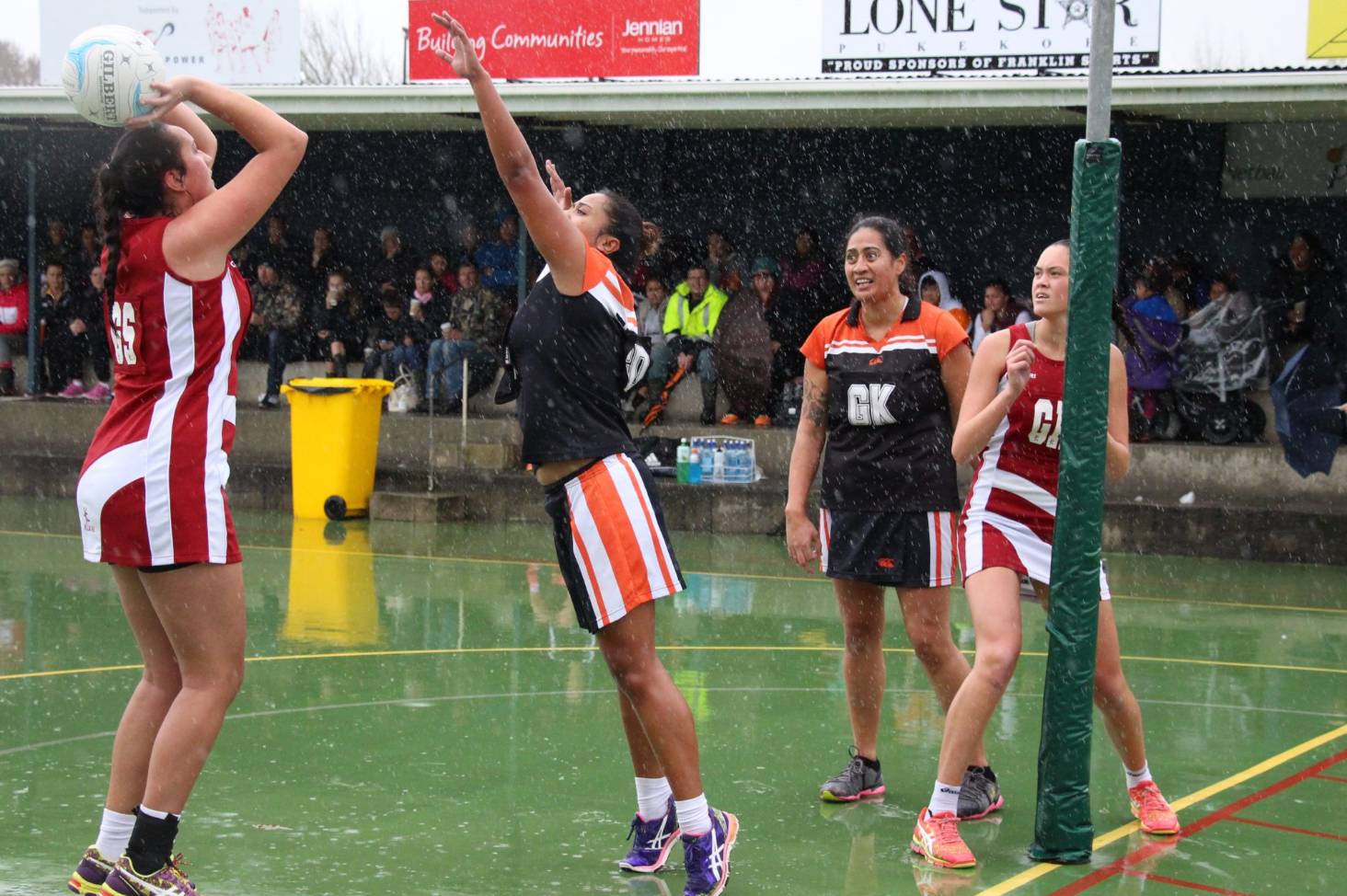 We have funded Makayla Walters and the Maramarua 1 Netball Team for the last two years!
Our very own Makayla Walters plays for Maramarua 1 Netball Team which Du Val have sponsored through their 2021 and 2022 season. The Regional Premier League provides a wider variety of teams to play against helping the players develop their technique and skill. Some of the girls in the team are currently playing in the ANZ Championship and others are in the Beko Netball League. Du Val is a company that is always striving for success that's why we have loved seeing our team members such as Makayla excel.