Du Val Property
Management

Our complete range of
services can help you
Our in-house property management team secures the best quality tenants without any of the hassles. We ensure you receive a maximum return while looking after your property and managing the risks associated with property investment.
At the heart of all we do is a continual focus on our residents. Our team provides the education, training, and support necessary for our associates to create an incredible culture in all our projects. We have extensive experience and offer a broad spectrum of property portfolio management services.
– Building and facilities management- Contracts in place across all developments
– LTMP- Long Term Maintenance Plans
– Risk Management
– Building compliance and warrant of fitness
– Ground maintenance
– Enforcement of body corporate rules- issuing breaches and recovering costs
– Assisting with budget estimates
– Implementing service contracts.
– Maintaining the safety and security of properties.
– Point of contact for owners.
Our Portfolio
Management Team
Che Desmond
General Manager – Building & Portfolio Management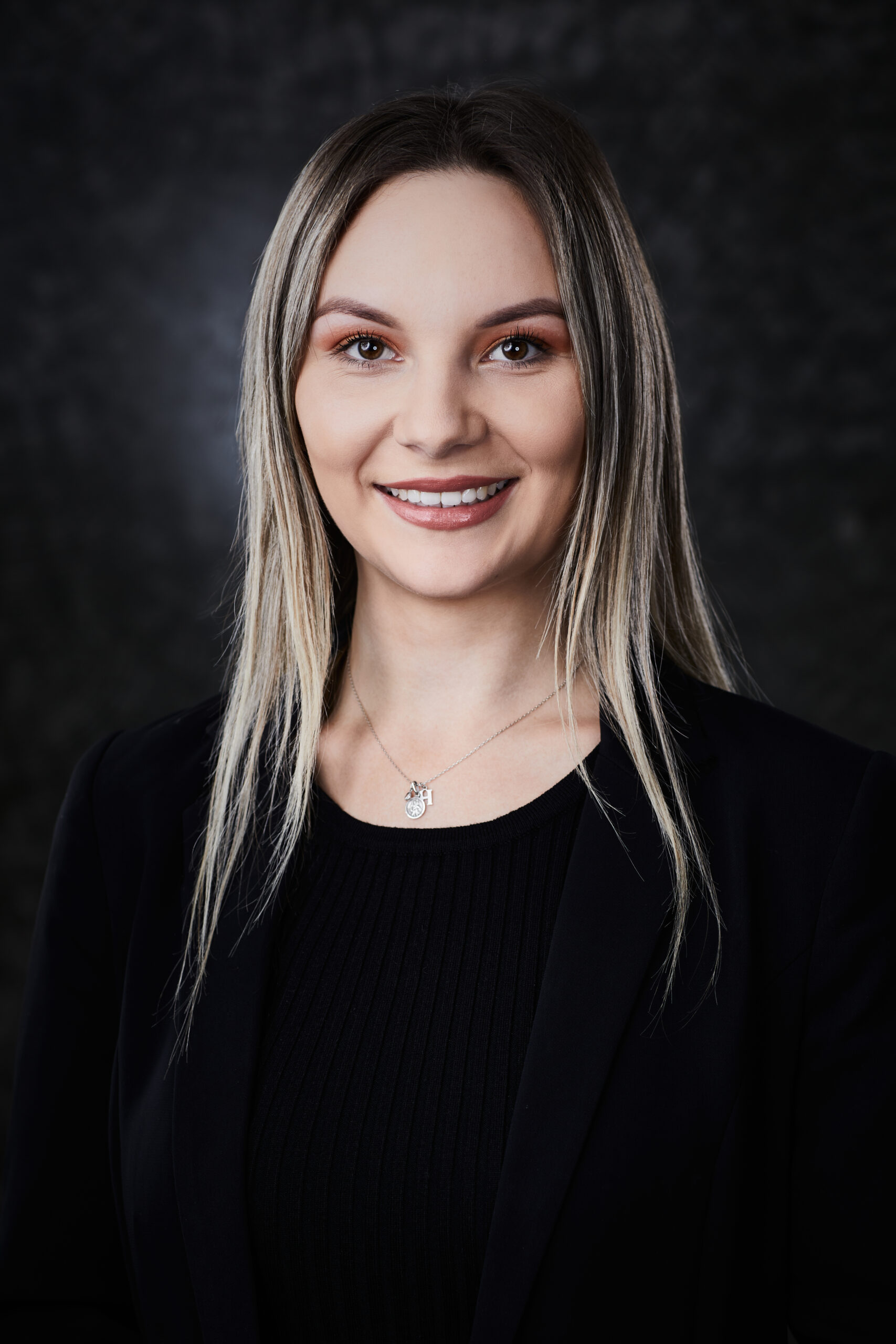 Harriet Redman
Senior Portfolio Manager
Lydia Puharich
Senior Portfolio Management Administrator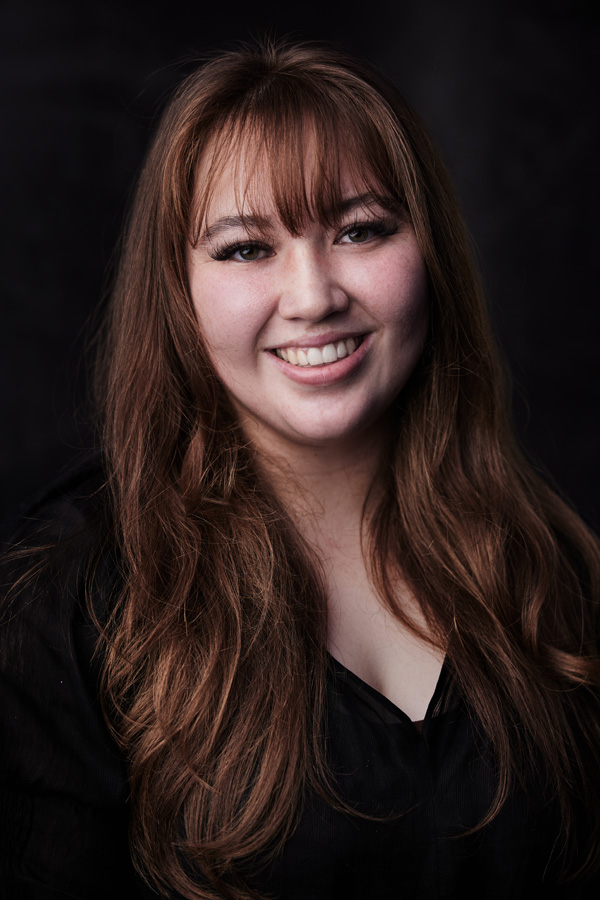 Cleo Crummer
Portfolio Management Administrator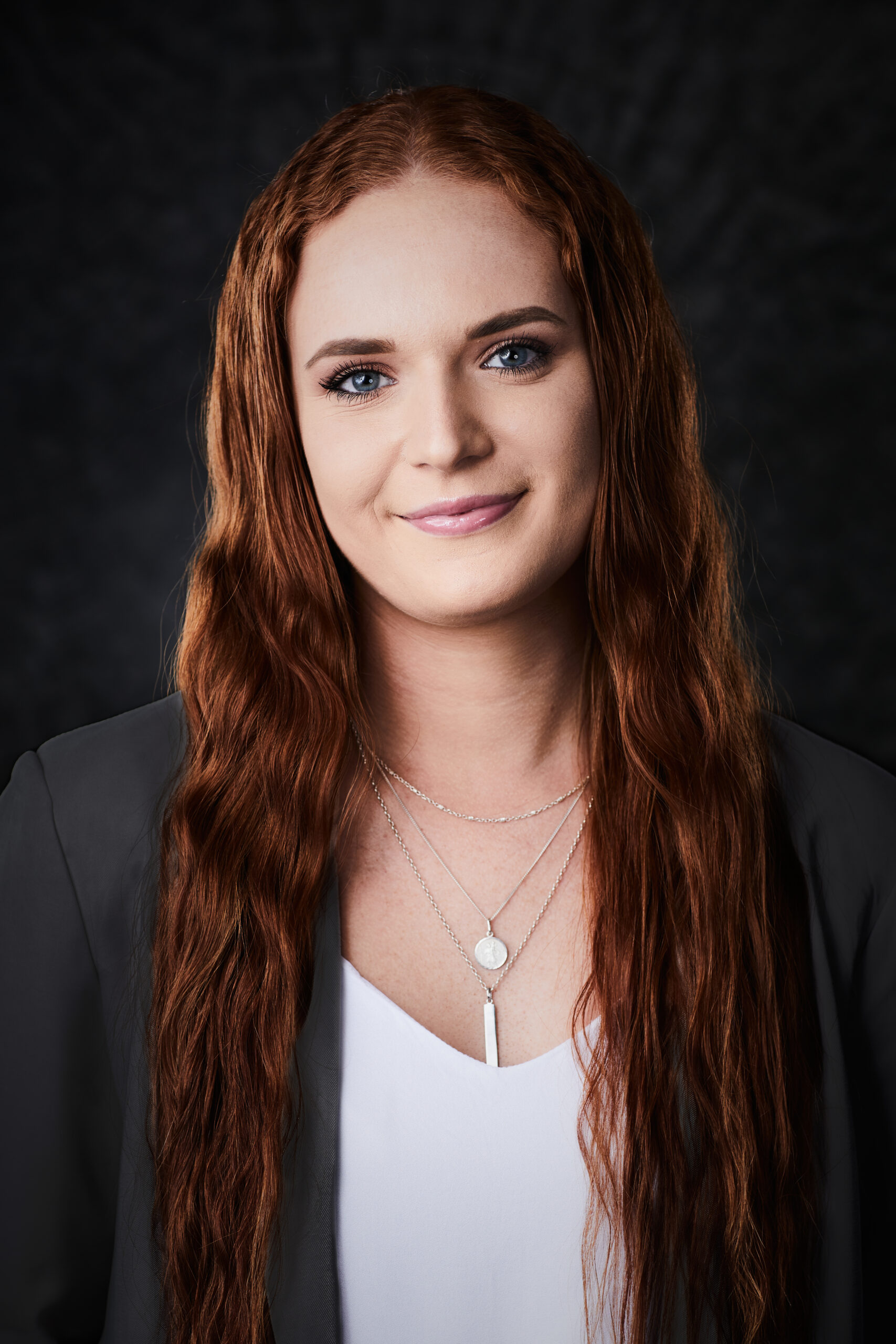 Megan Jones
Portfolio Manager
Joe Angus
Junior Portfolio Manager
Ayeshima Weerakoon
Group Building Management Coordinator
MICHELLE WOELK
Portfolio Manager
Whether renting a home, or looking for a new investment — you can expect quality care from our management team.
Current Rentals