NEW ZEALAND PROPERTY
INVESTMENT OPPORTUNITIES
The Du Val Group are now in Singapore, offering premium and accessible property investment opportunities to Singaporean investors.
Want to learn more? Contact us today.
In August 2018, the New Zealand government announced a ban on foreigners buying existing residential properties in a bid to contain rising house prices.
However, the new rule exempts Australians and Singaporeans due to existing trade agreements between New Zealand and these two countries.
To meet the interest and demand arising from this unique opportunity, Du Val has now opened an office in the financial district of this island republic.
Singapore offers global companies a business-friendly environment, excellent infrastructure, international connectivity, and most importantly, a wide catchment of sophisticated investors who are knowledgeable about investing overseas.
About Du Val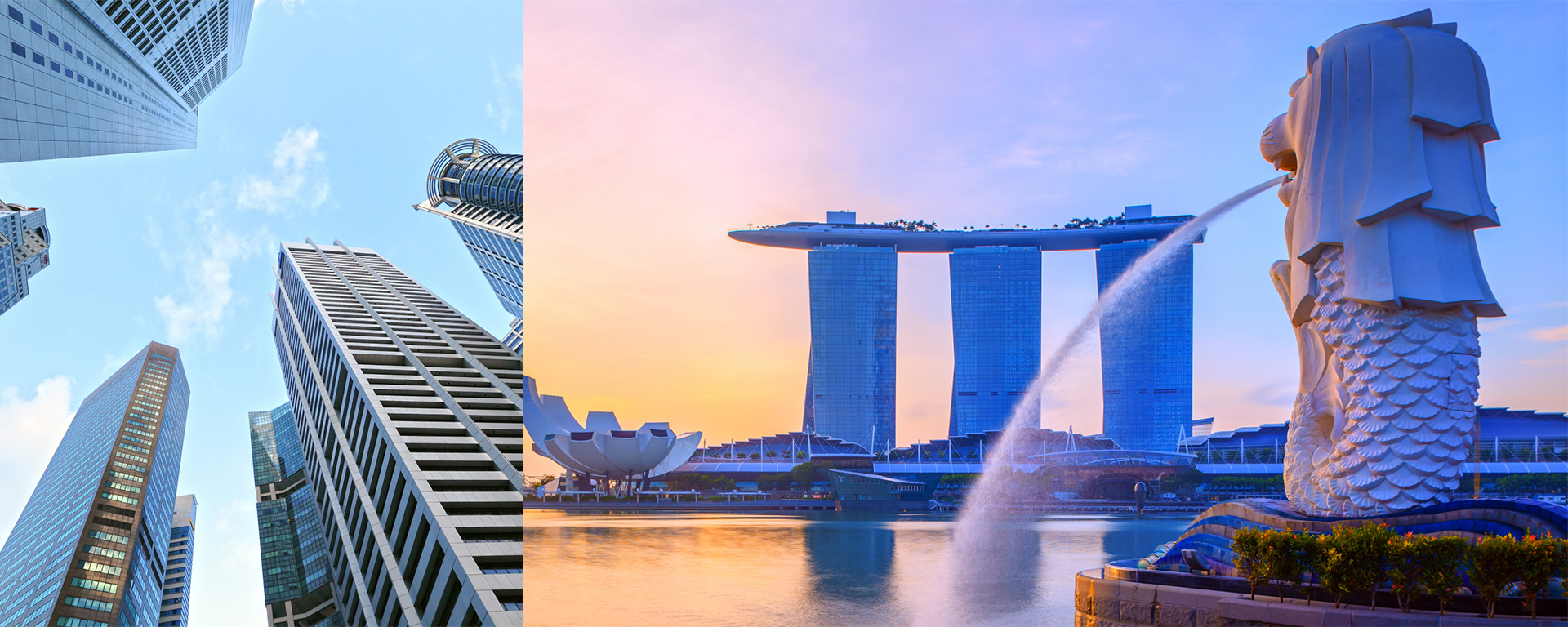 Expand Your Property Portfolio Beyond Singapore
New Zealand has a rapidly growing population, expected to reach six million within 50 years. The resulting demand for housing will increase the property's value and offer favourable capital gains returns over time.
In the past few decades, New Zealand has presented political stability, excellent healthcare, a world-class education system, and its renowned natural beauty.
About New Zealand