The Du Val story began in 2013, with a vision to build large-scale residential projects in key South Auckland locations.
Today, with offices in Auckland, London, and Hong Kong, Du Val Group is one of New Zealand's largest full-service residential-led property developers.
Du Val Group founders, CEO Kenyon Clarke and COO Charlotte Clarke are passionate about inspiring people to build a secure future for their families through homeownership, investment, and wealth creation.
Their entrepreneurial and future-focused spirit has seen them build up a diverse range of companies alongside its property development division, including Capital Partners, and Du Val Health and Clubs.
The Du Val team takes pride in delivering exceptional value to support their clients' long-term aspirations.  The company is underpinned by its drive for excellence in all it does, and a desire to help other people achieve their goals, and to see them really thrive.
Du Val Group continues to expand its unique 360-degree business model, enabling it to strategically manage, and streamline all the stages of the property development and building process. This approach vertically integrates in-house architecture, development management, sales, marketing, construction, property, and facilities management to provide more certainty and better outcomes for our clients.
And the Du Val difference doesn't stop there. An integral part of the Du Val culture is putting emphasis on giving back to those less fortunate.  The Du Val Foundation was established in 2016 and supports the company's wellbeing and community goals through meaningful partnerships and programs that make a real difference to local communities.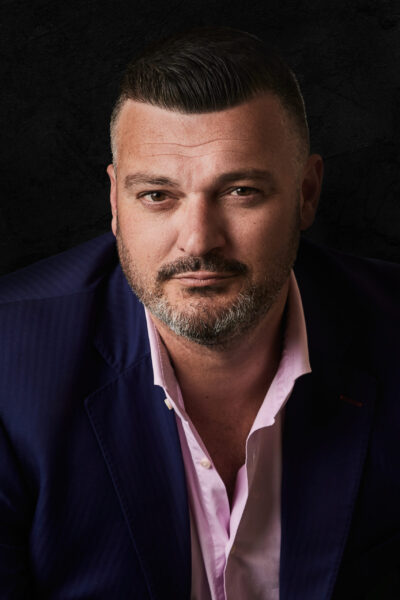 Kenyon Clarke
Chief Executive Officer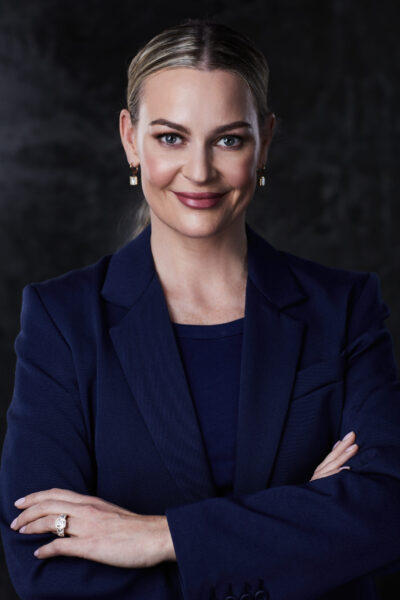 Charlotte Clarke
Chief Operating Officer
Owen Culliney
Director and Trustee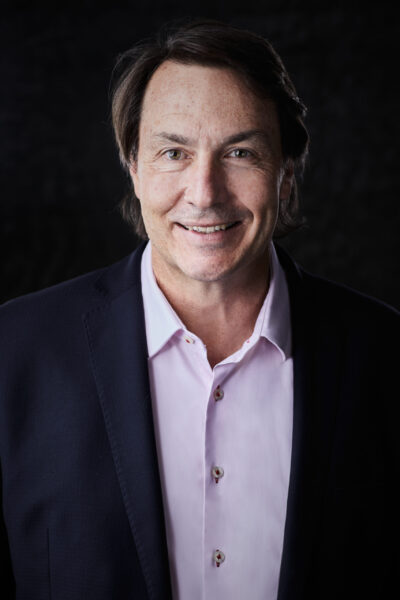 John Dalzell
Build-to-Rent Managing Director
Kristen Holland
Director – Development and Construction
Nerissa Gibson
Sales Director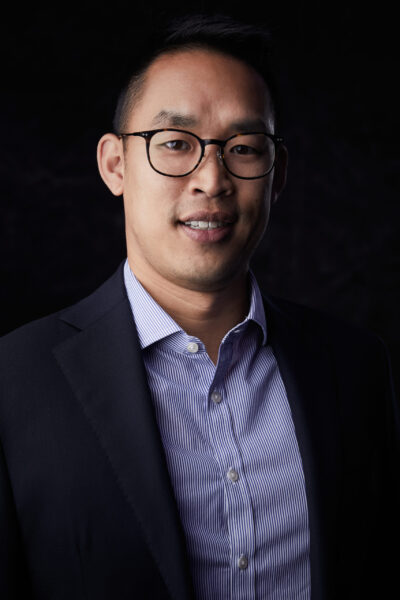 Ken Knight
Acquisitions Director
Gabrielle Byfield
Chief Marketing Officer
Sue O'Brien
HR & Office Manager
Stephen Lammas
Principal – Registered Architect
Che Desmond
General Manager – Building & Portfolio Management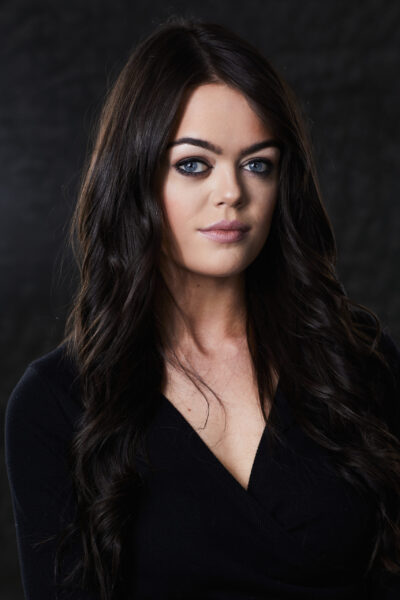 Emma Ruddy
Personal and Media Assistant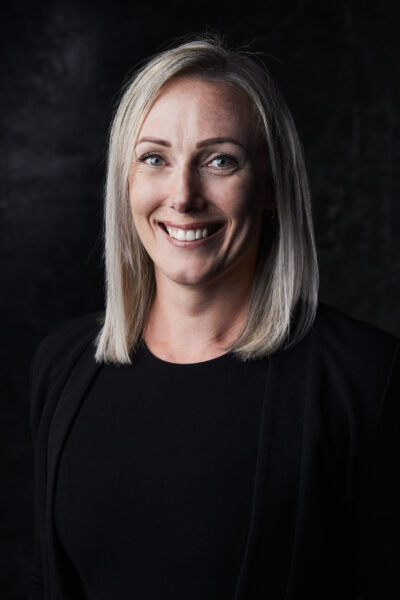 Liz Huntley
Executive Assistant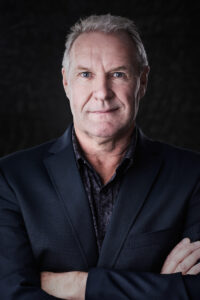 Ken Knight
Acquisitions Director
Cam Michie
Land Acquisitions Specialist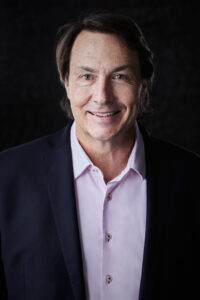 John Dalzell
Build-to-Rent Managing Director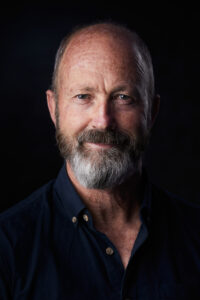 Mark Robinson
Director Du Val Capital Partners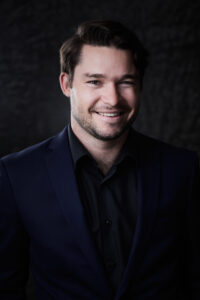 Ben Good
Manager – Investment Relations
Sam Harvey
Investor Relations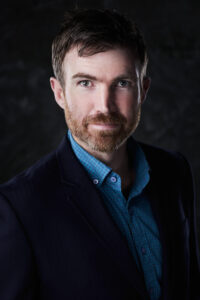 Paul Manion
Investor Relations
Development & Construction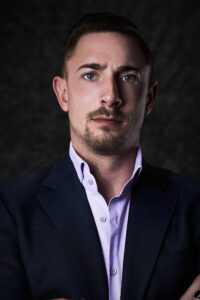 Kristen Holland
Director – Development and Construction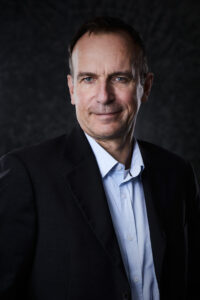 Kai Kratz
Operations Manager
Alex Morrison
Development Manager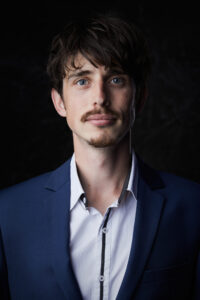 Andreas Buschalla
Junior Project Manager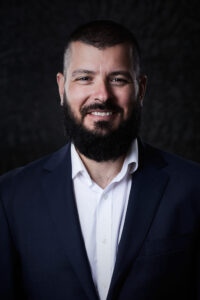 Mario Brazza
Site Manager
Grant Collings
Site Manager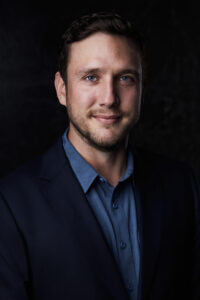 Pedro Mancuso
Site Manager
Trevor Van Zijl
Site Supervisor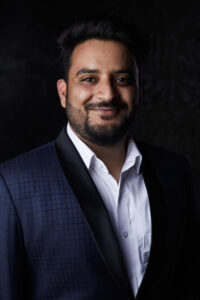 Mutalib Mohmad Syed
Site Supervisor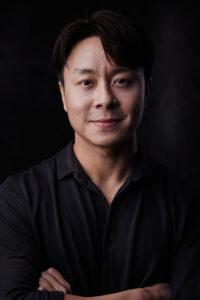 Chao Ma
Quantity Surveyor
Andrew Chand
Quantity Surveyor
Saba Hamidi
BIM & Design Lead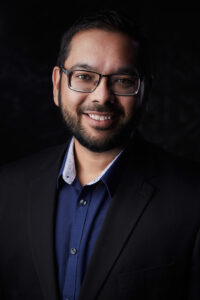 Tristan Williams
Design Manager
Jenny Galvez
Document Controller
Gabrielle Byfield
Chief Marketing Officer
Helen Schaufeld
Creative/Copy Writer
Kylie Pennman
Group Marketing Manager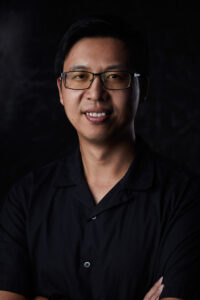 Nelson Tan
Video Producer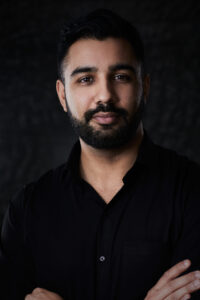 Rohit Bawa
Group Design & Production Manager
Emma Parkes
Graphic/UX Design Graduate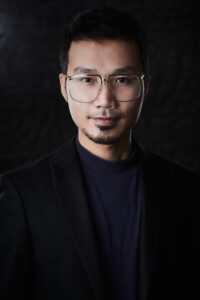 Monique Gooch
Graphic/UX Designer Graduate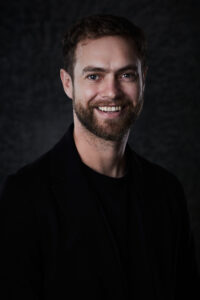 STEPHEN LAMMAS
Principal – Registered Architect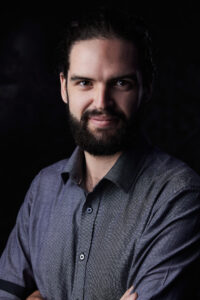 Alex Harrison
Architectural Intern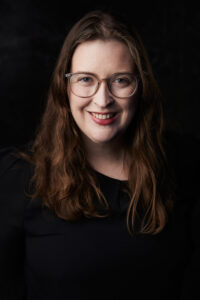 Tegan Barry
Senior Architectural Graduate
Nicole Hefford
Architectural Graduate
Michael Kadwell
Architectural Graduate
Laura Stephenson
Architectural Graduate
Fabrizio Miranda
Architectural Graduate

Nicole Zhan
Finance Manager
Sue O'Brien
HR & Office Manager
Will Jiang
Project Accountant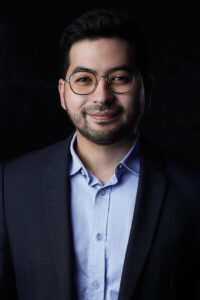 Evan Pardo
Corporate Finance Analyst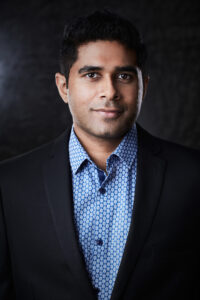 Renju Romals
Accounts Administrator
Matt Hawkes
Senior Legal Counsel
Michelle Grigg
Compliance Officer
Nerissa Gibson
Sales Director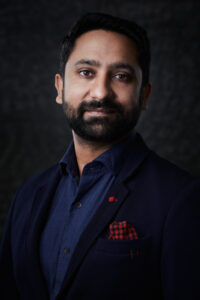 Nasir Andrabi
National Sales Manager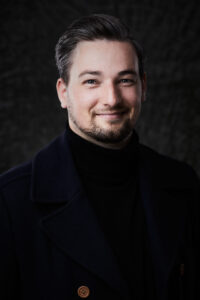 Ben Gardiner
Sales Manager
Beth Murphy Sudden
Senior Property Advisor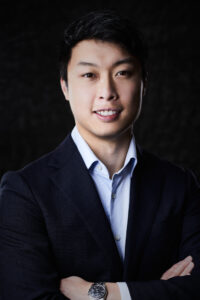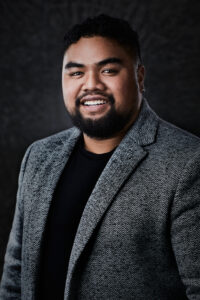 Dennis Pesamino
Senior Property Advisor
Delwyn Namulo
Senior Property Advisor
Jenna Sadgrove
Property Advisor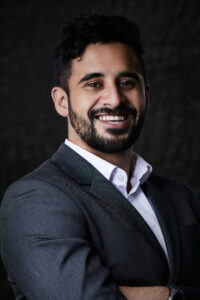 Tony Peipi
Property Advisor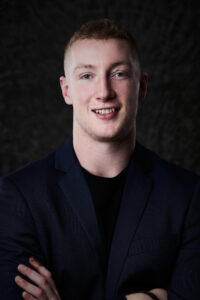 Louis Des Forges
Property Advisor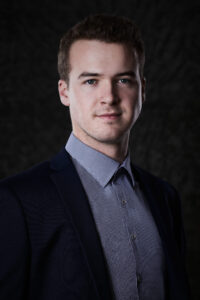 Branyn Bellaney
Property Advisor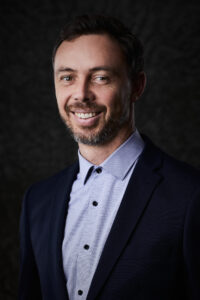 Cameron Mackinnon
Property Advisor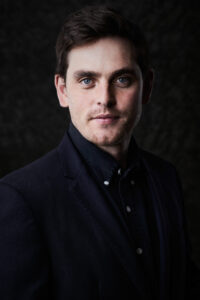 Nicholas Neutze
Property Advisor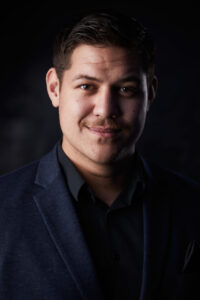 Mac Meredith
Property Advisor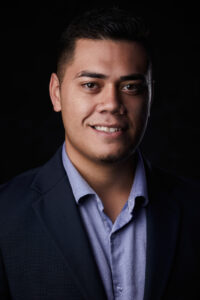 Grayson Muriwai
Property Advisor
MARIA PIRZADA
Sales and Salesforce System Administrator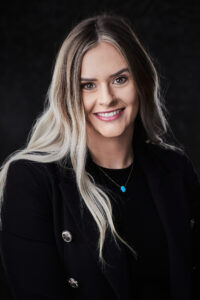 Makayla Walters
Customer Service Executive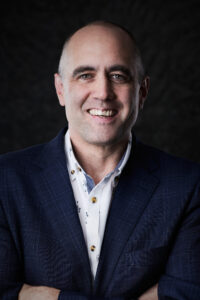 Che Desmond
General Manager – Building & Portfolio Management
Harriet Redman
Senior Portfolio Manager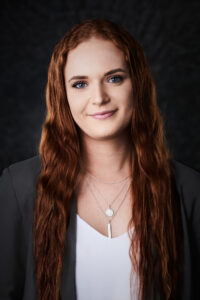 Megan Jones
Portfolio Manager
Lydia Puharich
Senior Portfolio Management Administrator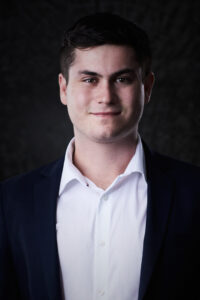 Joe Angus
Junior Portfolio Manager
Michelle Woelk
Portfolio Manager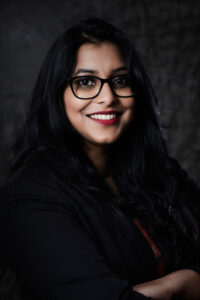 Ayeshima Weerakoon
Group Building Management Coordinator
Cleo Crummer
Portfolio Management Administrator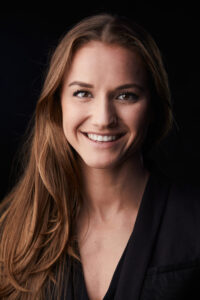 Xanthe Viljoen
General Manager – Du Val Clubs
Nikki Harris
Personal Trainer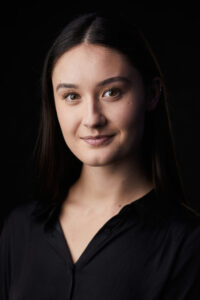 Hannah Smillie
Personal Trainer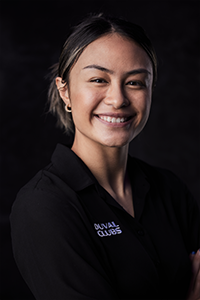 Bianca Bryan
Personal Trainer
Nerrea Arrate
Nutritionist
Brooke Norton
Head of Nutrition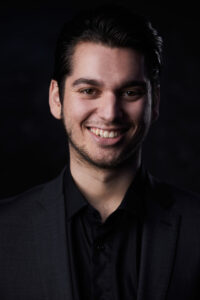 Josh Rennard
Health Coach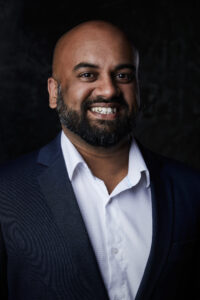 Bronsun Miranda
Business Intelligence Analyst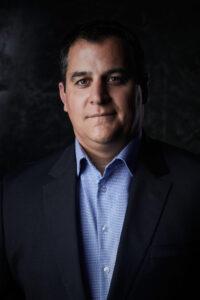 Fabiano Rodrigues
Systems Engineer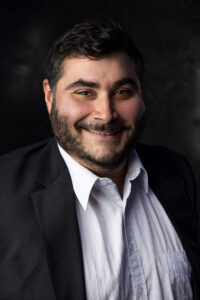 Matheus Beresford
Junior Systems Engineer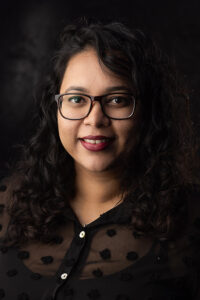 Sammy D'Souza
Front End Developer
Jobert Santos
Front End Developer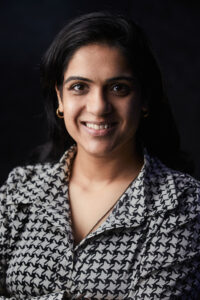 Monika Gehu
Business Analyst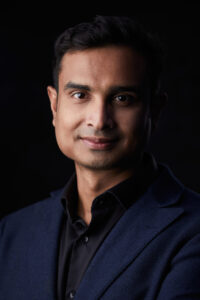 Sammy Imran
Senior Full Stack Developer
Cato Bolam provides professional services in all aspects of land subdivision, land development, civil engineering, resource management, statutory planning and ecology.

Archimedia is a New Zealand architecture practice with NZRAB and green star accredited staff, offering design services in the disciplines of architecture, interiors and ecology.

Calibre is a diversified professional services, construction and maintenance specialist turning knowledge into value across multiple industry sectors and geographies.
Denning Asia is an Australian based private investment organisation focused on providing Alternative Capital to mid-sized corporate and real estate transactions across Australia, New Zealand and South East Asia
Reesby & Company is the largest commercial property finance brokers in New Zealand. Reesby & Company has unique banking and finance contacts both in New Zealand and overseas.
Seagars is an independent valuation and property consultancy practice based in Auckland. The firm was founded in 1981 and since that time has grown into one of Auckland and New Zealand's largest private valuation practices.
iCLAW Culliney Partners ™ is a boutique law firm focussing on commercial property, property development, commercialisation and monetisation of intellectual property and international expansion, and investment.
Kingstons is one of New Zealand's longest established professional quantity surveying and construction cost consultancies and operates throughout New Zealand.

Property Council New Zealand represents over 550 member companies, connecting over 10,000 property professionals, who collectively own more than $50 billion worth of property nationwide.