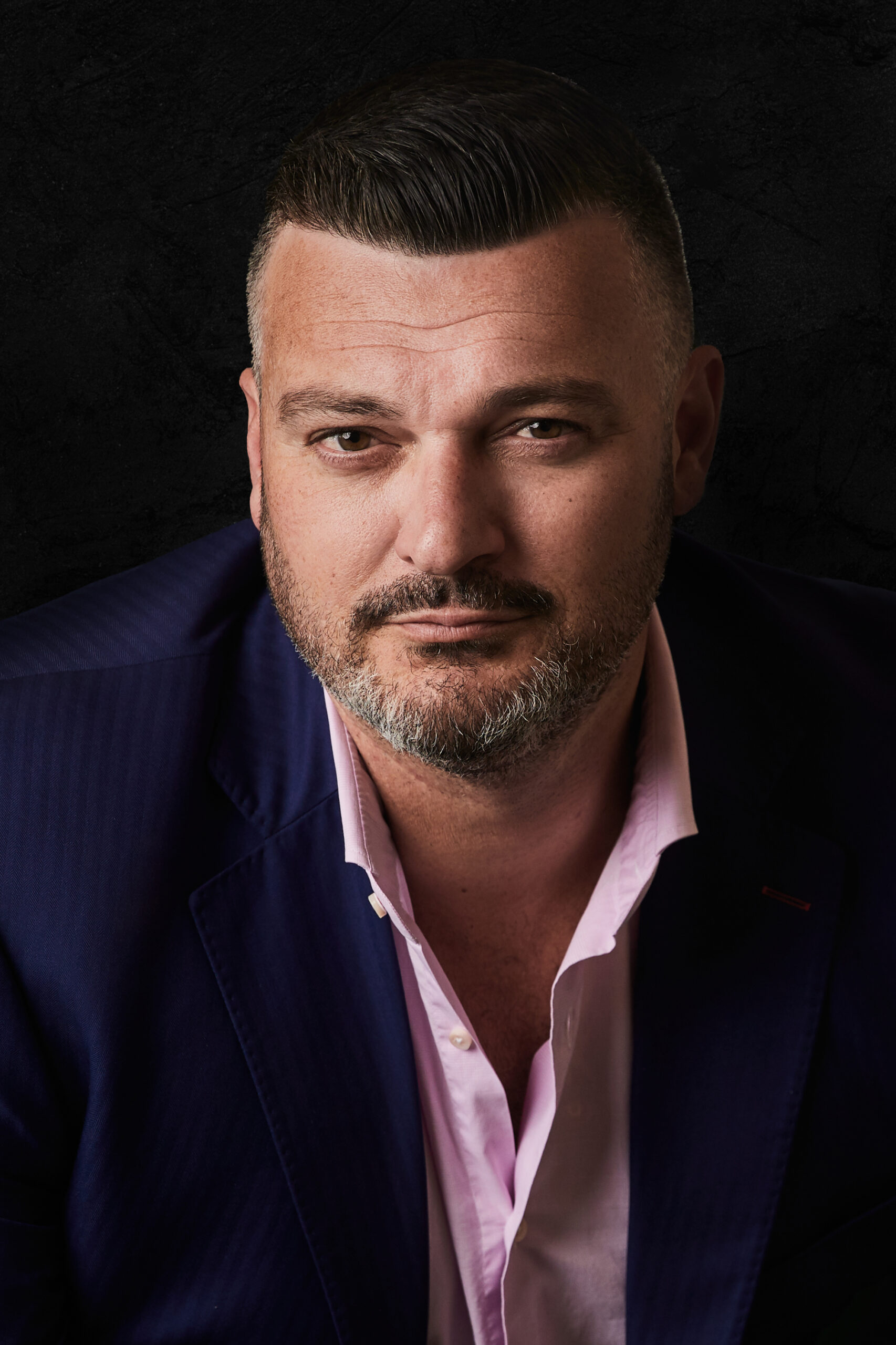 Kenyon Clarke is the Co-Founder and CEO of the Du Val Group, one of New Zealand's largest full-service property groups. The Du Val Group spans acquisition and development through to construction, marketing, and post-completion management.
Outside of leading the Du Val Group, alongside COO Charlotte Clarke, Kenyon is a passionate entrepreneur who enjoys sharing his knowledge and helping others navigate the dynamic territories of contemporary investment and entrepreneurship.
Charlotte is COO of the Du Val Group and Trustee of the Du Val Foundation. Charlotte has been responsible for establishing new businesses under the Du Val umbrella including facility and property management, architecture and design, construction and procurement, wholesale funds management, and most recently gyms and health clubs.