SPEND YOUR GOLDEN YEARS
LIVING AN AMAZING LIFESTYLE
New Zealand offers an idyllic and relaxed way of life that's perfect for retirees and has plenty of activities to do. With some of the greatest scenery in the world here, you'll never run out of things to do.
Not only are daily expenses cheaper in New Zealand than in Singapore, but it also has excellent healthcare and medical facilities, ensuring you receive premium care.

Expand Your Property
Portfolio Beyond Singapore
In this small country divided into two main islands, key areas to visit are well connected, and there are plenty of choices for how to travel. Getting around the country by plane is easy, with domestic airports at many locations making almost every part of the country accessible.
New Zealand has a great public transport system, connecting cities to popular tourist locations. InterCity Coachlines offers point-to-point service all around the country. KiwiRail caters largely to tourists and sightseers, showing off the most spectacular of landscapes.
New Zealand's education system reflects its unique and diverse society, welcoming different abilities, religious beliefs, ethnic groups, and income levels. Between the ages of 5 and 19, education is free at state schools if your child is a New Zealand citizen or permanent resident.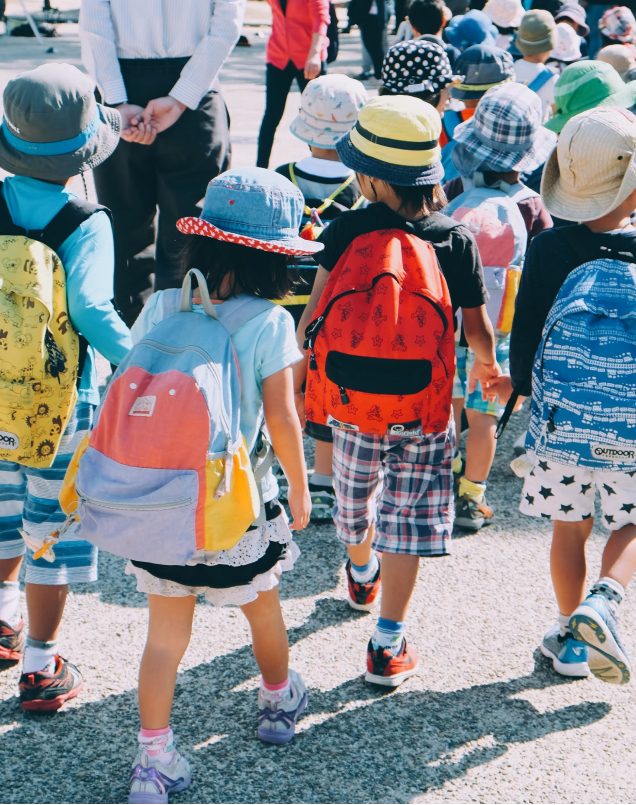 On top of everything else, New Zealand also offers safety – ranked second on the 2021 Global Peace Index. The crime rate is extremely low, and religious tolerance is high.
Transparency International's 2021 Corruption Perception Index named New Zealand as one of the least corrupt nations in the world, ranking first-equal with Denmark and Finland.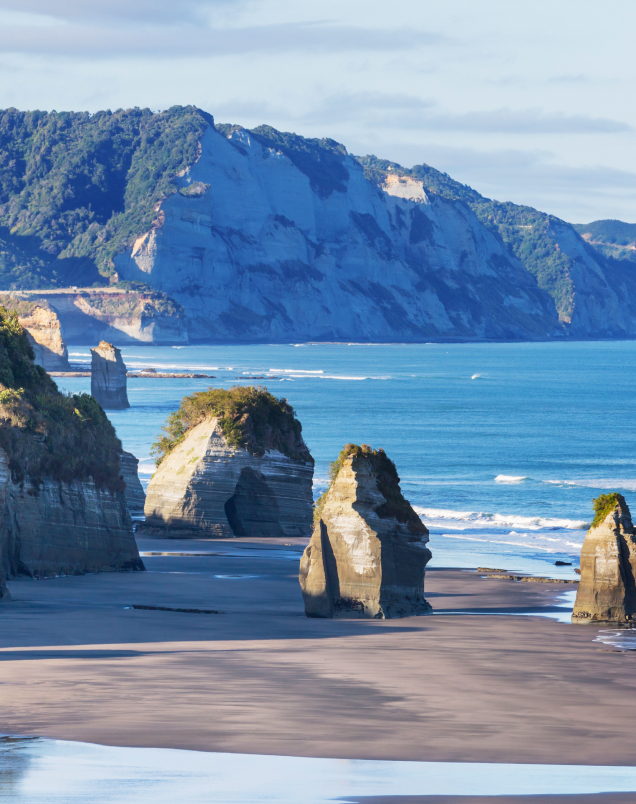 According to the 2021 Legatum Prosperity Index, New Zealand ranks 24th in the world for healthcare. All New Zealand residents are entitled to use government-subsidised healthcare, as can non-residents, but they may need to pay a fee for some services.
The standard of care is very high, and services are provided with no out-of-pocket costs. With consistently low rates of transmission, New Zealand's successful response to the Covid-19 pandemic has influenced countless policies around the world.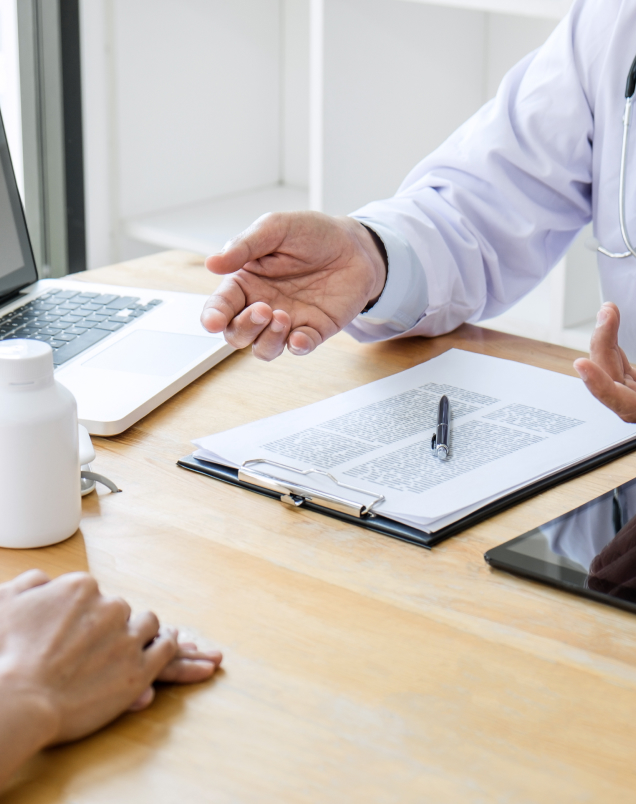 New Zealand has 15,000 kilometres of blissfully uncrowded coastline with a diversity all of its own. The West Coast is rugged and untamed with many black-sand beaches, while the East Coast has gentle gold-sand beaches, quiet coves and harbours dotted with islands.
This incredible country offers spectacular glaciers, picturesque fiords, rugged mountains, vast plains, rolling hills, subtropical forests, a volcanic plateau, and miles of coastline with sandy beaches. Much of these landscapes are protected by National Parks with thousands of kilometres of walks and trails opening their beauty to the public.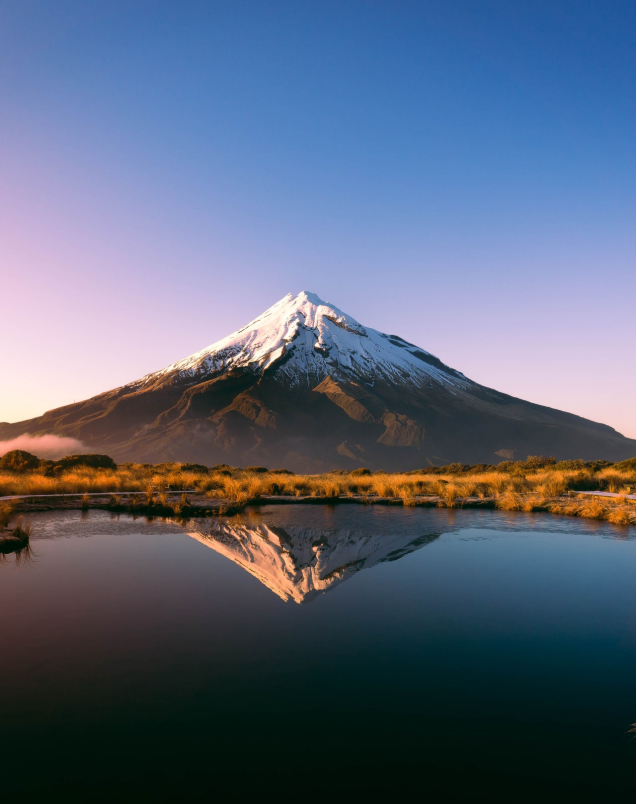 Benefits of Investing in
New Zealand Property
1. Unique Advantage of Singaporeans and Australians
Most foreigners face restrictions when trying to buy residential land or houses in New Zealand, except for Australians and Singaporeans. This special exemption offers Singaporean investors a rare advantage to tap into an exclusive property market.
2. Enjoy Substantial Savings in Stamp Duty
If you are a Singaporean buying a second residential property in Singapore, you will have to pay a total of 20% of the purchase price in stamp duties (BSD + ABSD), based on the prevailing tax rate as of July 2022.
Unlike many other countries, New Zealand does not impose Stamp Duty on the purchase or sale of real estate, or any levy on foreign purchasers buying residential properties. This means substantial savings on your Buying Cost right at the beginning.
3. You Own the Land in Perpetuity
Most properties in New Zealand come with freehold titles. You own the land in perpetuity (if you purchase a landed house). You don't have to pay any ground rent or worry about unknown lease renewal fees or value depreciation due to lease decay.
4. The Profit is Yours to Keep
As New Zealand does not impose Capital Gains Tax, if you purchase a New Build property and sell it after five years of holding, your profit from the sale or capital gains will not be subject to tax, under the brightline test, as long as you aren't deemed as a trader by the Inland Revenue Department (IRD).
Disclaimer: Matters concerning government regulations and taxes are subject to changes over time. Please check on the latest relevant regulation before investing.
Countries like Japan, South Korea and France have imposed hefty inheritance tax (up to 55%) when you pass on your property to the next generation or your loved ones.
However, in New Zealand, there is no inheritance tax payable.
6. House Prices Enjoy Consistent Capital Growth Over the Long Term
According to CoreLogic, a market-leading solution for assessing housing values, New Zealand property value has appreciated by 290% over a 20-year period.
The national average property value rose from $263,562 in December 2003 to $1,027,121 in May 2022. This works out to a cumulative 290% increment, or an annual average increase of 7.5%.