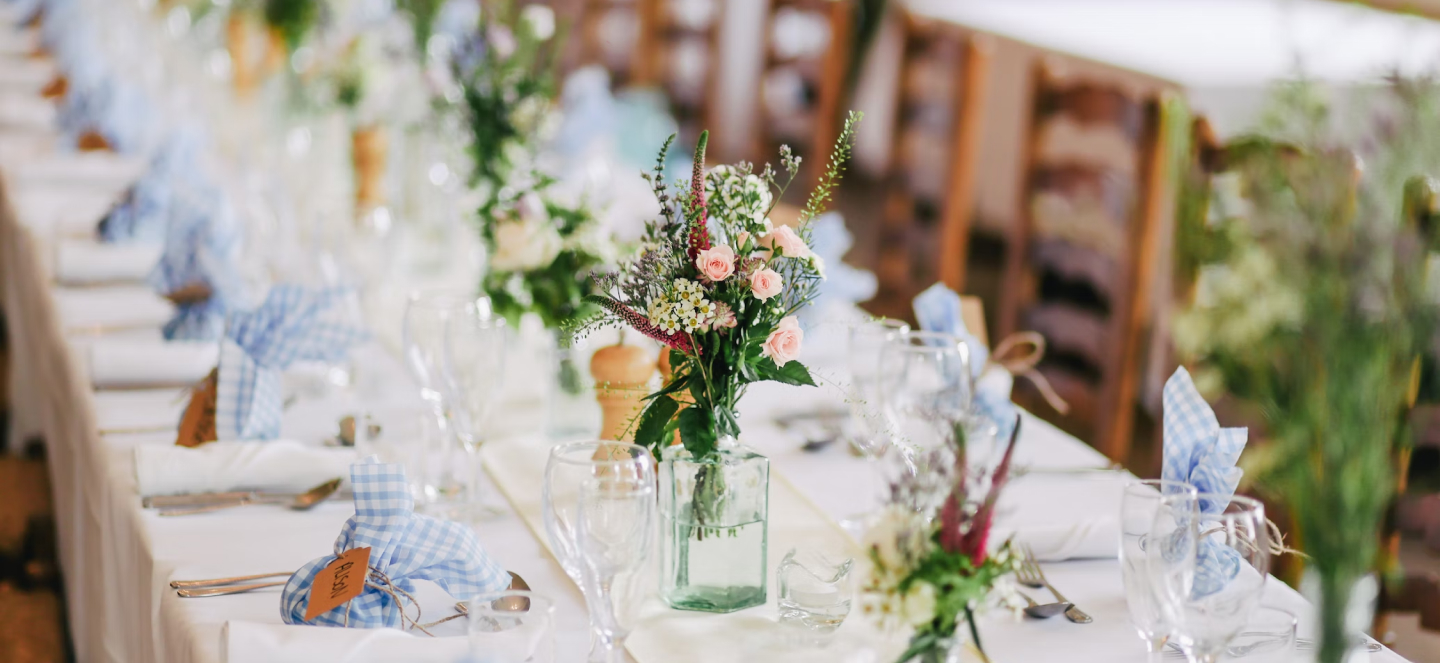 Interested in learning about investing in a 100% Kiwi-owned company with a consistent track record of investment successes?
The team at Du Val Capital Partners has an upcoming presentation that's been specifically tailored to providing new and interested wholesale investors with everything they need to make an informed decision about their investing future.
Presented by Du Val's Capital Partners team, we'll cover off everything you need to know about wholesale investing with Du Val Capital Partners. Once you register for the event, our team will qualify only certain people who meet the criteria to be wholesale investors, and officially invite them to attend.
On the night, our team will walk you through our processes and methodology around investing with us, as well as addressing any questions from the audience.
With our presentation primarily focusing on our Mortgage Fund, we'll discuss how Du Val Capital Partners invests and manages the capital on behalf of the Fund's limited partners, as well as how the Fund lends to Du Val Group projects and letting them acquire, construct and develop residential housing.
The Du Val Mortgage Fund offers 10% P.A. gross returns and quarterly distributions. All investor funds are initially committed for a minimum 12-month term.
A minimum of 3-months written notice to exit the Mortgage Fund can be given at any time after the initial term. Exit will be linked to the nearest liquidity event. Liquidity events are settlements, refinancing of a project or similar.