Experienced
Personal Trainers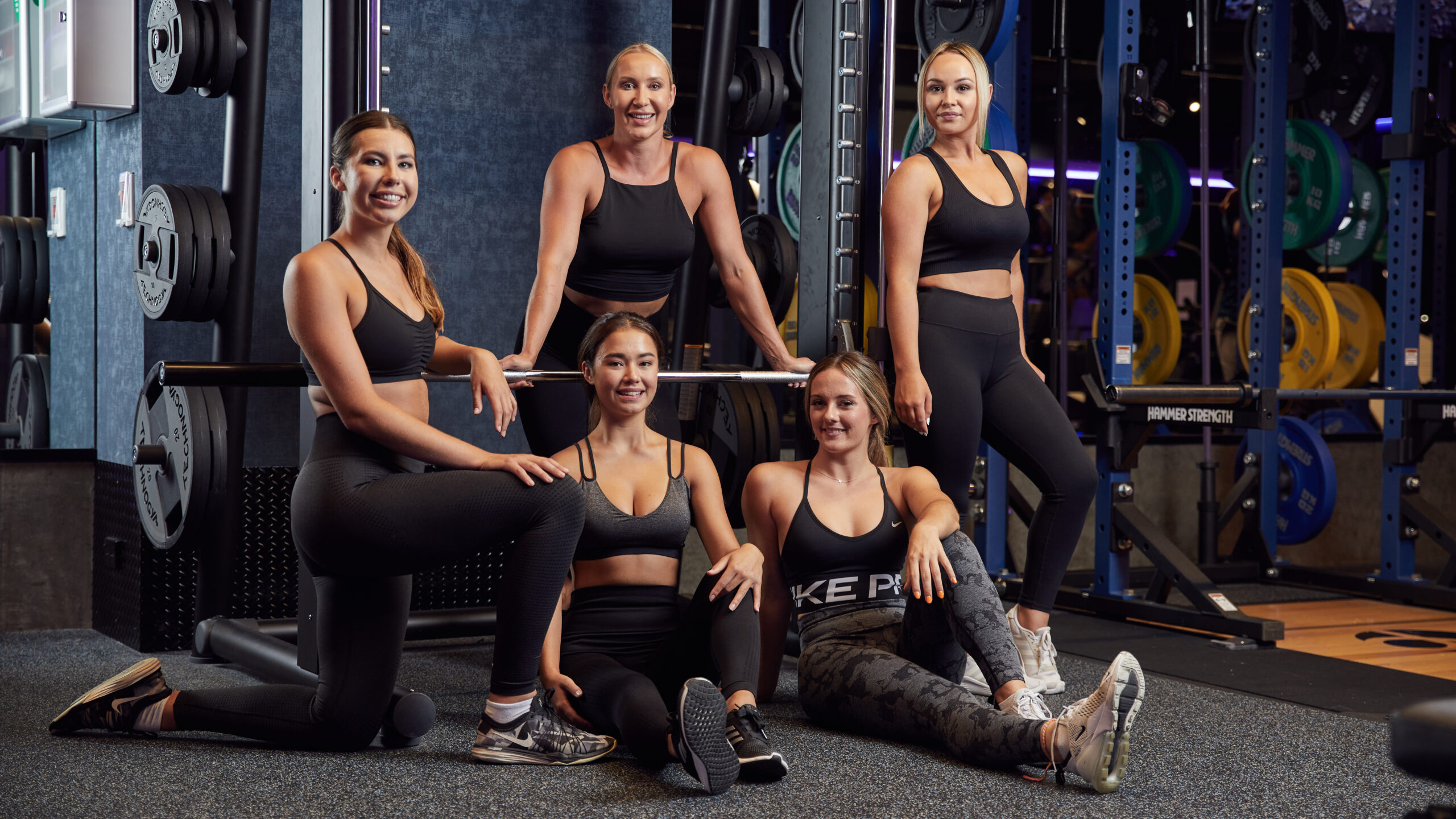 Proven methods, adapted to the individual.
Whether you want to transform your body or lay the foundations for lifelong health, Du Val Club's personal trainers will help you achieve the results you require.
Not only are our trainers passionate about physical fitness, but they have also competed in international athletic competitions. The wealth of knowledge our team has is unmatched in Auckland.
We have rehabilitated people suffering with serious physical injuries, trained professional athletes and helped many individuals become leaner for their weddings, birthdays, holidays and beyond.
Meet our incredible personal trainers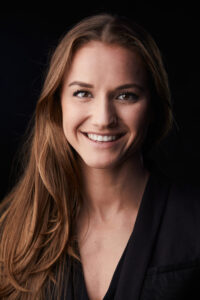 Xanthe Viljoen
General Manager – Du Val Clubs
Nikki Harris
Head of Training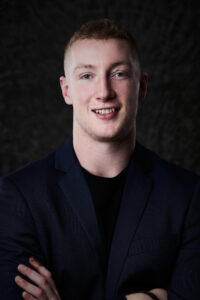 Louis De Forges
Personal Trainer
Dan Eocock
Personal Trainer
Combining innovative design and the latest technology to provide you with the ultimate health and fitness experience