Du Val Health
Clubs – Nutrition
An end to end, science-based service, offering personalised nutrition coaching led by a team of qualified health and fitness experts.
Book Free Assessment
PERSONALISED NUTRITION PROGRAMME
Du Val Health provides a programme personalised to you by our team of qualified experts. A personal health assessment will allow us to tailor a nutrition plan, supplement programme and exercise plan to enable you to achieve your ultimate health and fitness.
View All Plans
Du Val Health has worked with a team of nutritionists and health professionals and developed over 100 supplements to help you achieve ultimate health and performance.
Browse All Supplements
Brooke Norton
Head of Nutrition
Nerea Arrate
Nutritionist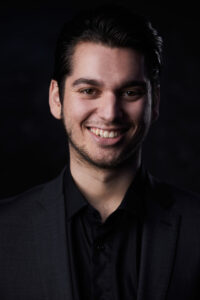 Josh Rennard
Health Coach
Du Val Health has worked with compounding pharmacists, doctors, top nutritionists, and a team of interdisciplinary health professionals to formulate over one hundred supporting products to help you achieve a healthier you.
Shop Now